Over the years, many people have started using dry shampoo as an alternative to normal shampoo. Dry shampoo also has the same effect as washing hair daily with water. You can make dry shampoo at home very easy way.
By the way, you can also buy dry shampoo from the market. But if you want to reduce your expenses too, then it is better that you prepare dry shampoo at home. We will tell you in this article how you can easily prepare and use dry shampoo at home.
Nowadays your hair has to be washed repeatedly due to pollution. For this, it is wasted to spend shampoo from your pocket. But now you can save your cost and prepare dry shampoo at home. Dry shampoo keeps your hair healthy as well as gives a natural shine to your hair. Homemade dry shampoo is very beneficial for you.
Cornstarch powder and rosemary oil
For dry shampoo you will need to mix them. To make it, you will need baking soda, cedar wood oil, rosemary oil, tea tree oil, cocoa powder. Do not add cocoa powder if you have light hair. You can use it at any time, even if you do not have time to wash your hair, you can use it.
Cornstarch Powder and Essential Oil
If you want to use dry shampoo over other shampoo then you can make it at home in very easy way. For this, take cornstarch powder and essential oil. By preparing it, you can put it in a salt shaker so that you can use it easily.
Buy Online:Colab Dry Shampoo Original Fragrance, 200 ml& MRP.299.00/ – only
Oatmeal and Baking Soda
A mixture of baking soda and oatmeal is very beneficial for your hair. After using it, your hair will start looking fresh and healthy. You can make a good dry shampoo by mixing a cup of soda and a little oatmeal. You should use it in small amounts, only then your hair will start to look healthy.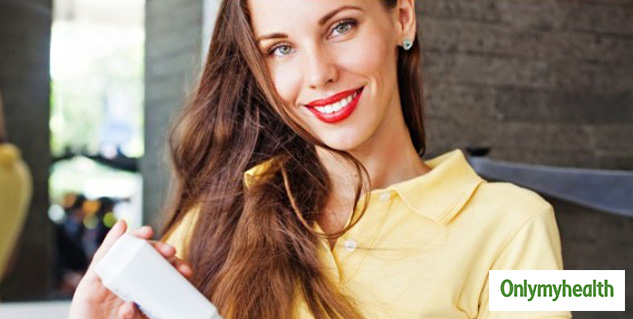 Vodka and Cornstarch Dry Shampoo
Dry shampoo made of vodka and cornstarch will be great for your hair. You can keep your hair healthy and better by using this dry shampoo. To make this, you need high proof vodka, Poli Suga Muls D9, cornstarch and peppermint oil.
Also read: 6 ways to make hair healthy, start today
Cornstarch Powder Dry Shampoo
If you are upset with the chemical found in the shampoo and want to use only organic things that are beneficial, then you can use cornstarch powder. If you get a good aroma in your dry shampoo, then you can use any essential oil for this.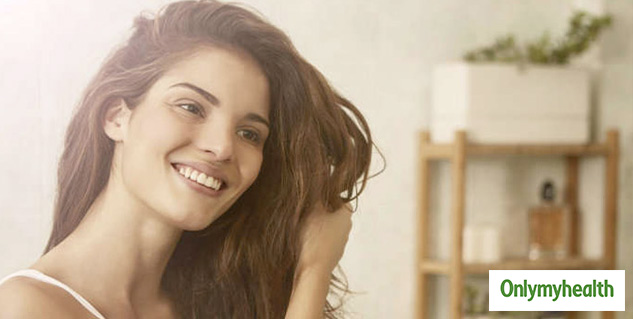 Coffee Powder and Cornstarch Dry Shampoo
Coffee is very beneficial for your hair. It makes your hair healthy as well as enhances your hair. Apart from this, you can bring natural shine in your hair. To make it, you take two teaspoons of coffee powder and one teaspoon of peppermint oil. You can apply a mixture of these two on your hair.
Also read: Washing hair in winter seems to be the best work of tension 'dry shampoo', know the uses and benefits
Dry Spray Shampoo
If you want to use dry spray shampoo for your hair, then you can also make it easy. For this, take light hot water in a cup, half a cup of cornstarch and rubbing alcohol. In addition, you can also use essential oil in it. By mixing all these, you can prepare a dry spray shampoo for yourself. Keep in mind that before using it, you should shake it well in something, only then you spray it on your hair.
https://www.youtube.com/watch?v=FDneM7N5a-8
Read More Articles On Hair Care In Hindi
.